Often our clients have created a wonderful kitchen. But over time it has become tired and dated. Trends change and kitchen technology has moved on.
LPS specialists in kitchen refurbishment. Our process is as follows;
We'll carry out a site survey to establish the condition of your kitchen and its potential for a professional refurbishment. (As not all kitchens can be refurbished to a high standard)
We'll work with you to create your wish list for your new space.
We'll then establish which elements of the kitchen we can keep or restore and offer alternatives. (This can respraying, re-dooring and in some cases complete renewal)
At this point we'll establish which elements of the work you'd like LPS to carry out. (Such as plumbing, electrics & tiling.)
We provide a full written quotation at this point.
On agreement we'll get to work on your start date.
---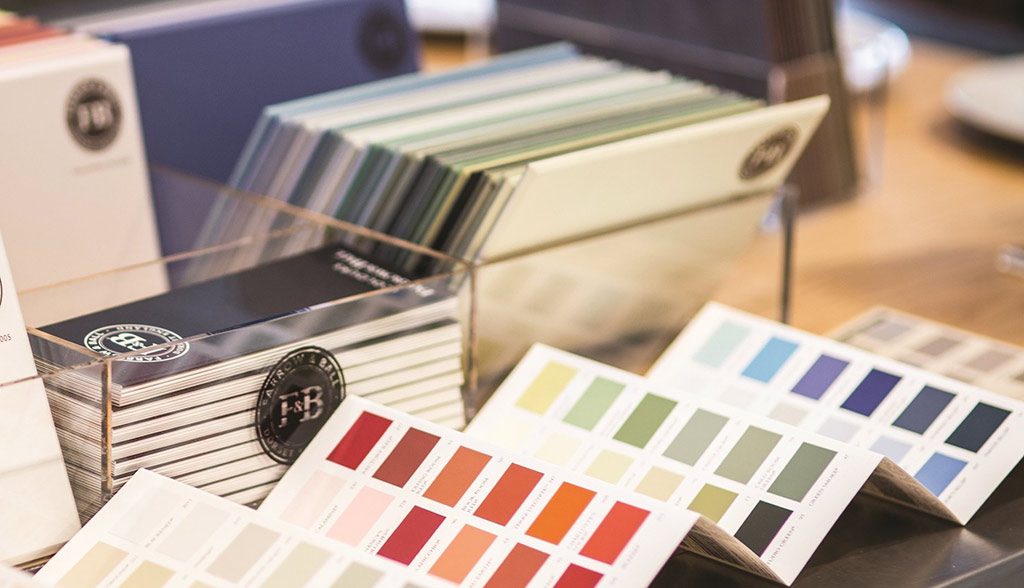 Find out how LPS can help restore and bring bring your kitchen back to life.